12 Basic College Wardrobe Essentials
Hello Roomies!
College is a big step for us! Coming into college many of us are just clueless on...well just about everything. One of the most important things for me is wardrobe. I know a lot of you will agree that your wardrobe for your very first semester of college just wasn't up to par. I came into college thinking "oh it's just school, I don't necessarily need to put any thought into what I need to wear because I'm just going to learn." Back then my college attire was basically "plain jane" and not in a good way. Luckily two semesters together and I finally have my look together. I have put together a list of 12 basic college wardrobe essentials, that I think will add character to any college girl's attire.
1. Cardigans!
- These items are a necessity for a college wardrobe. You would definitely need them for layering. I feel it's necessary to have at least 3 Cardigans in your closet, because they are lightweight and perfect for any weather. You could use a cardigan to dress a simple outfit up, or dress a dressy outfit down.
- Long Lined Marled Cardigan $16 Forever21
-
Classic Cardigan
$10 Forever21
2. Dressy Blouses!
- Can be worn for any occasion, classes, work, job-interviews etc.
3. Flannels!
-These are great to throw style over a non effort outfit such as a basic tee & leggings!






4. Basic Tees!
- You will want a Basic Top in all most every color, and style a tank top, V-neck, T-shirt etc.
5. Leggings!
- I love them! Super versatile, goes with almost anything!
6. Denim Jeans!
- Self Explanatory.
7. Suit!
- By now as a college age adult you should have a business casual suit in your closet. It would definitely come in handy for those special events, job interviews or that office job. Your suit should include Dress Pants, A nice casual button down or blouse, and a blazer.
8. A pair of heels
- you don't have to be a all out girly girl, but you should own at least one pair of heels. It's important that the heels are work casual. A simple black, white or nude color pumps or ope toe sandal style heel.
9. Boots and booties!
10. Sneakers!
-
11. Comfortable Slippers and flats!
- The Ugg- Ansley Slippers are my Fav!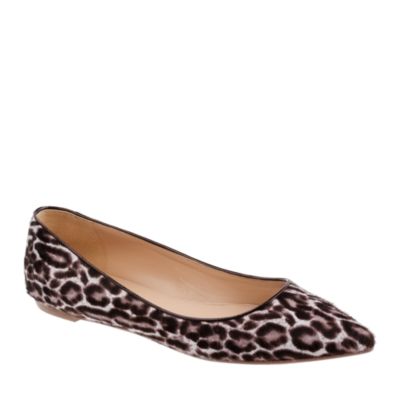 12
. Cross body handbag and Multi Purpose Handbag!
- You will need the Cross body on days when you don't have much to carry and you just want to carry around a minimum number of items. However, having a larger Multi-Purpose Handbag will give you the extra room on the days you just need to haul everything!